Love is magical and amazing. Once you have it, hold on and never let it go. Never lose your love for life and others. All you need is love.
Photo by Flávia Gava on Unsplash
Live wedding painter captures magical moments from your wedding day on a canvas
Useful wedding budget tips for Irish couples
How to get the most out of your wedding day
What to wear to a fall wedding in 2021
The best items to register for based on your astrological sign
Photo by Susan Kirsch on Unsplash
Bride had a special detail included as a tribute to her late dad on her wedding day
Bridesmaids sing and rap in order to stop bride from crying and ruining her makeup
All you need is love: an inside look at a Cork bride's wedding at Vienna Woods
Couple finally celebrates their 50th wedding anniversary with loved ones
Photo by Jeongim Kwon on Unsplash
It's time to celebrate; Wedding capacity limits have been lifted
How couples can honor the dearly departed throughout their special day
Bridal retailers face wedding dress delays due to global supply and chain disruptions
A photo essay of Romanian wedding traditions
A bear crashes a wedding while guests are unbothered and continue to eat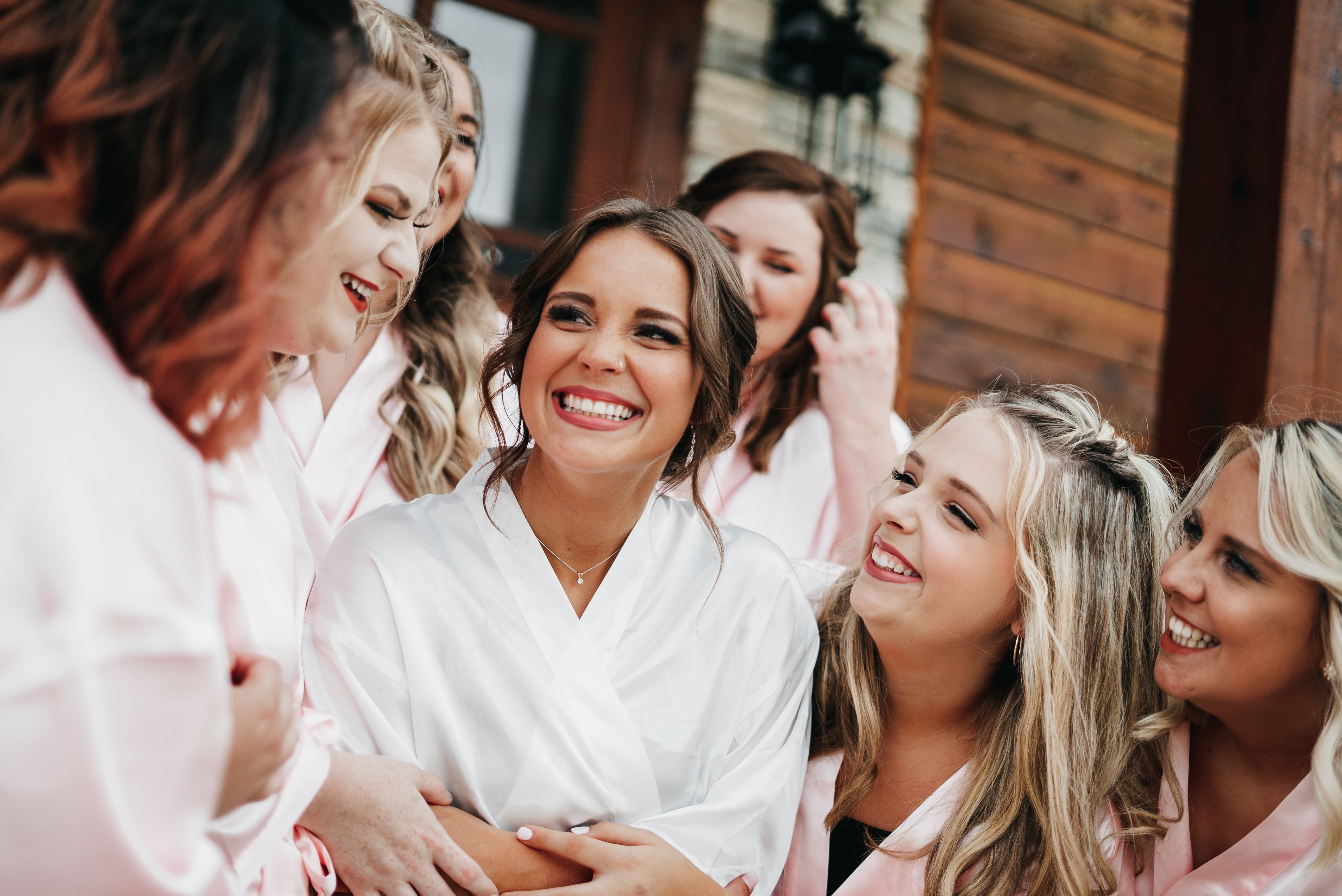 Photo by Chris Ainsworth on Unsplash
Vin Diesel walked Paul Walker's daughter down the aisle
Details on Alexandre Arnault and Géraldine Guyot's wedding in Venice
Paris Hilton's plans to have a three day wedding
A look at Japan's royal wedding for Princess Mako and Kei Komuro
Tarek El Moussa and Heather Rae Young lavish wedding
Did you know we have a list of upcoming in-person wedding fairs on our Facebook Page?
Follow us on Instagram to see daily and weekly posts and stories