You can't put a price on privacy for your special day – and the exclusive Ballinacurra House has it in spades.
February is all about love and romance – so of course we had to choose the eclectic and utterly fabulous Ballinacurra House as our Blog Venue of the Month. On the outskirts of Ireland's gourmet capital, Kinsale, Co Cork, sits 40 acres of breath-taking grounds. Perfect for both intimate and larger weddings, where privacy and attention to detail is paramount, this elegant country mansion hides behind 10 foot-high walls, security gates and sprawling woodland.
Voted the Best Exclusive Hire Property by the Luxury Travel Awards, the ballroom plays host to smaller weddings of 50 guests while the Garden Room accommodates up to 96. This mixed with the attentiveness of the staff and the owners' 25 years experience in event management, means you can relax in luxury surroundings with just family and friends. Ballinacurra House is perfect if you are searching for a one-of-a-kind location that adds a touch of magic – as opposed to the standard factory wedding venue. Owners Des and Lisa McGahan will work with your budget and lend their expertise to design a bespoke and strictly private affair.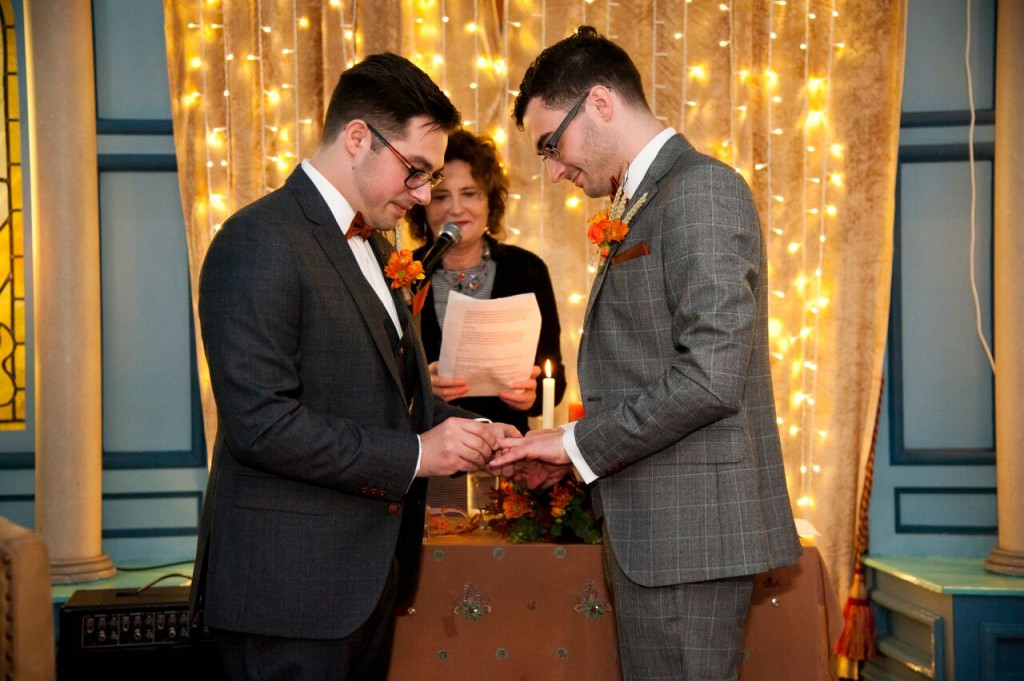 Indoors, each room in the house has been meticulously themed offering 22 suites throughout the Main House, Cottage and Coach House as well as various lounge and entertainment rooms. Exuding country charm, you can enjoy weekend long festivities to really prolong the celebrations. Its newest feature, the Cuban Cocktail Lounge, is an bonus for summer weddings where you can enjoy a tipple after taking stunning photographs with your bridal party by the waterside – giving your day a truly exotic destination feel.
In recent years, the grounds have undergone a massive regeneration programme, bringing it back to its former glory. During your stay, you will enjoy exclusive use of the south-facing terrace to the front of the Danford Ballroom, with steps leading down onto an outdoor entertainment patio with its own fire pit; croquet lawn with gazebo; playground for the little ones; covered barbecue area; woodland walks and much more.
Life doesn't get much better than that, does it? Ultimate wedding goals.
For more information on weddings at Ballinacurra House, contact Des or Lisa on +353 (0) 21 477 9040 or email info@ballinacurra.com