Summer is officially over, we are ready to start FALLing in love! With restrictions lifting and life starting to go back to normal, we are excited for what this autumn has in store.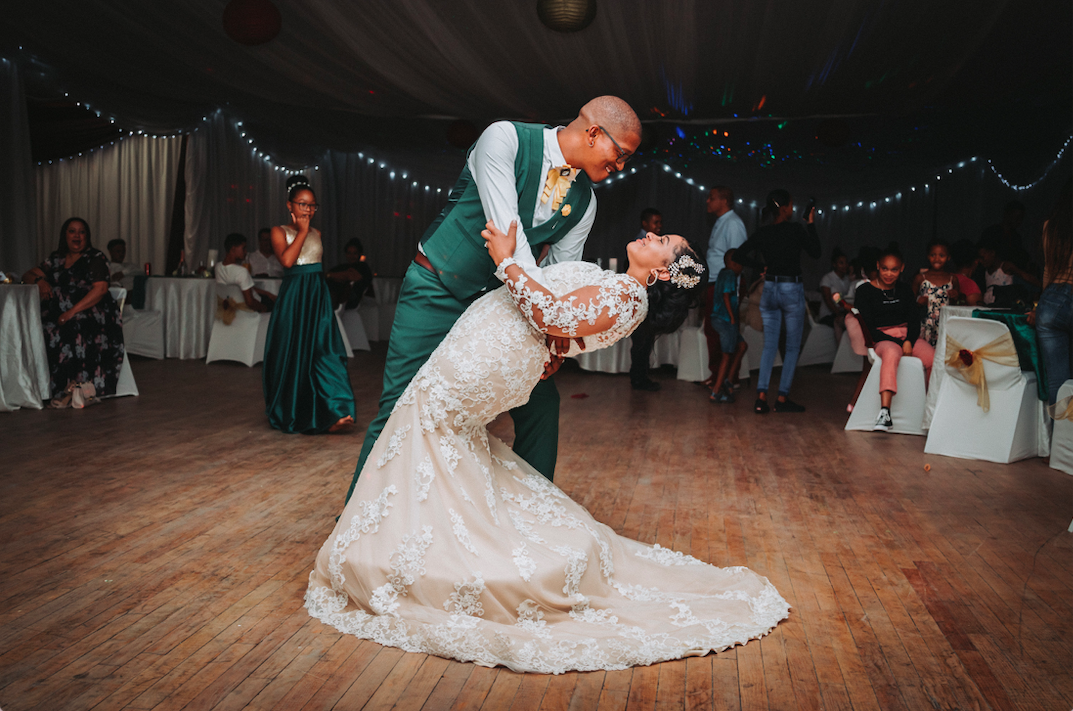 Photo by Luwadlin Bosman on Unsplash
Fall wedding tips and tricks from the experts
Bohemian wedding decor ideas for autumn 
Creating a wedding vision board will help you to start planning your perfect wedding
Unique wedding dress inspiration from real Irish brides
Amazing fall wedding inspiration from previous weddings
Photo by Roman Kraft on Unsplash
The ultimate DIY wedding, how this couple saved thousands
Wedding tips to save you time and money
Unexpected wedding costs you don't want to forget to put in your budget
36 unique anniversary gift ideas for every milestone
Comfort is key, couple wears tracksuits to reception and there are mixed reactions
Bride is obsessed with cows, and gets cows as a wedding gift
You will fall in love with this dog who takes spotlight during the ceremony
Photo by Bianca Saybe on Unsplash
Fifty couples get married on Chicago's Magnificent Mile on Sunday
32 couples get married at Riot Festival in Chicago
Care assistant has her wedding at the Care Home she works at
Bride gets married at Canadian border so that her grandparents can be there for her big day
Falling in love is for everyone, same sex marriage voted legal in Switzerland
Jewish and Jamaican big family mixed wedding celebration
This couples first wedding got postponed, so they donated all the cookies to shelters
'First Dates' couple gets married after two postponements due to COVID
​​Fifth times the charm?, couple had to postpone wedding five times and they finally tie the knot
T.V. Dating shows that actually work?! Success stories from dating shows that ended in true love
Did you know we have a list of upcoming in-person wedding fairs on our Facebook Page?
Follow us on Instagram to see daily and weekly posts and stories