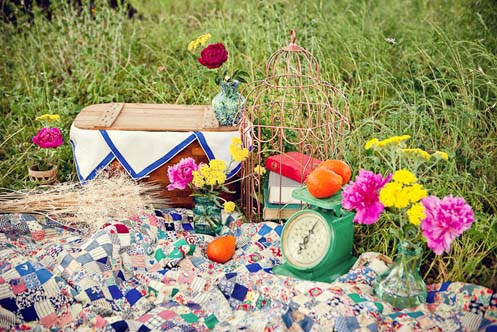 Whether you're looking to celebrate a milestone in your relationship or you're simply looking for a relaxing weekend, date nights should always be fun and romantic. Here are some fun ideas to spend that precious time with your loved one!
Dance Classes
A great idea for before your big day, dance classes can be romantic, fun and will definitely stand to you as a couple later on. If you're a little too shy to take on a class in a group, consider booking a private lesson to start.
Take something off your bucket list
Is there a concert your fiancé has always wanted to go to? What about visiting some of the best landmarks Ireland has to offer? Go through each other's lists and pick something out of other's list. It will feel great to help each other do something you've always wanted to and will be a great memory for both of you!
Road Trip
Every once and a while, why not pick up the keys and head off to a fun spot you've never seen before? It could be a new shop, a café or a picturesque spot. The drive itself can even be a great way to catch up and discuss what's happening in your lives.
Plan a Picnic
A blanket, basket, some treats and a Kindle could be the easiest and most relaxing way to spend time with your loved one. Even if you're just in your back garden, there's something about lying out in the sun and doing your own thing that can be great.
Image from: Polka Dot Bride via Caroline Plus Ben