Situated in the quaint medieval village of Carlingford on the majestic Cooley Peninsula, The Four Seasons Hotel, Spa & Leisure Club is the perfect location to celebrate the onward journey of your love story.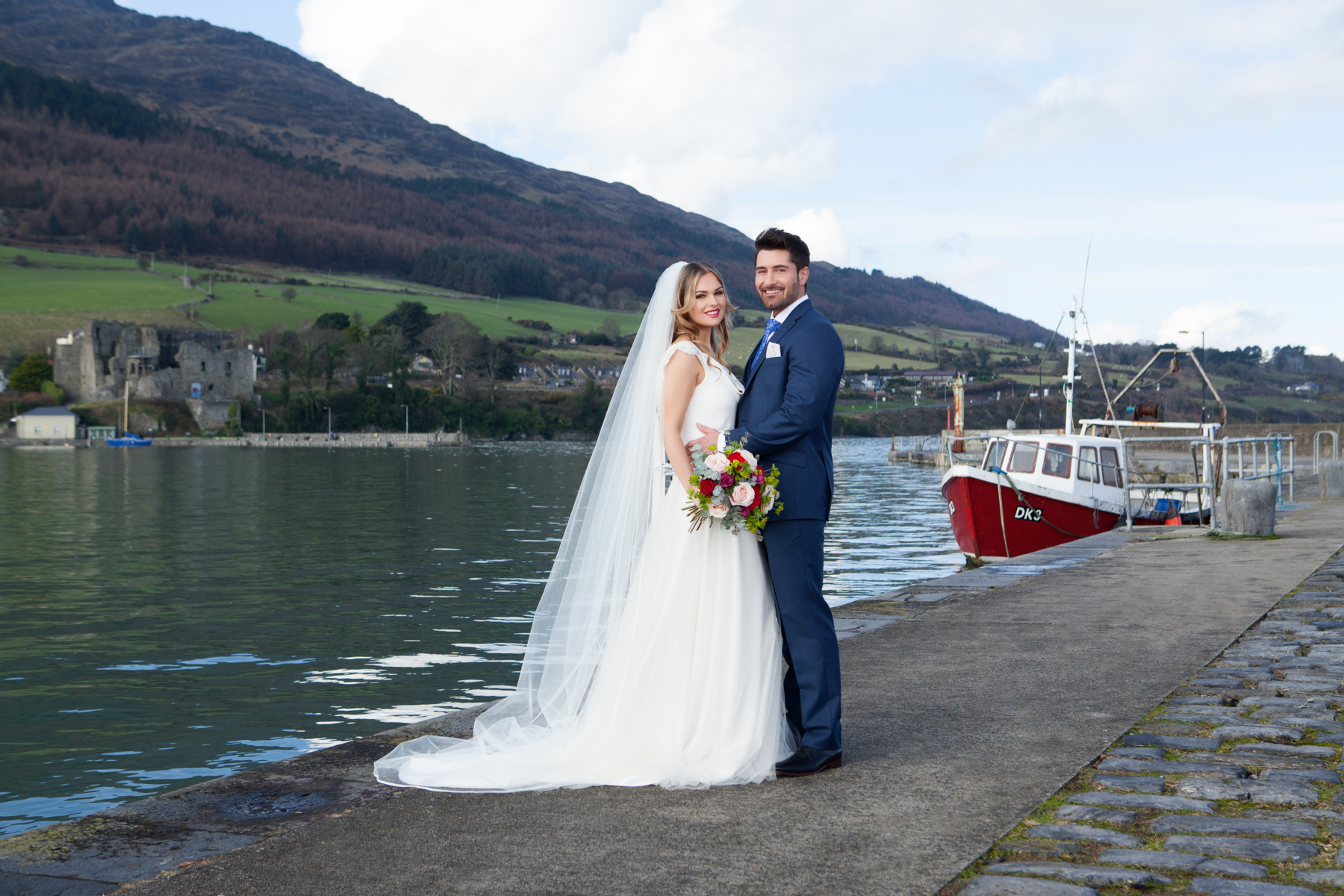 Carlingford is situated to the south of Carlingford Lough, a fjord flanked by the sweeping Mourne and Cooley mountains. It's a truly spectacular sight.  Steeped in history, folklore and legends such as Queen Méabh, the Brown Bull of Cooley and Cuchulainn himself, you are surrounded by mystique and magic in this fairytale setting.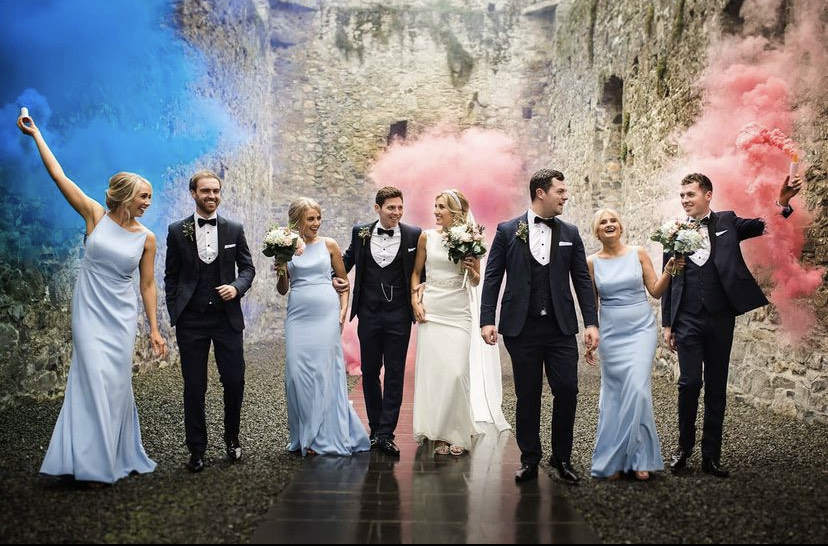 The cobbled village of Carlingford offers myriad backdrops for your wedding photographs including King John's Castle, Carlingford Abbey and, a particular favourite with couples, pulling pints in PJ O'Hare's Pub. Or, you can simply take breathtakingly beautiful shots at the water's edge.
The Four Seasons Hotel, Spa & Leisure Club provides everything you need for your destination wedding. Invite all your guests to stay as there are  58 bedrooms, 47 of which have been fully refurbished in the past 12 months.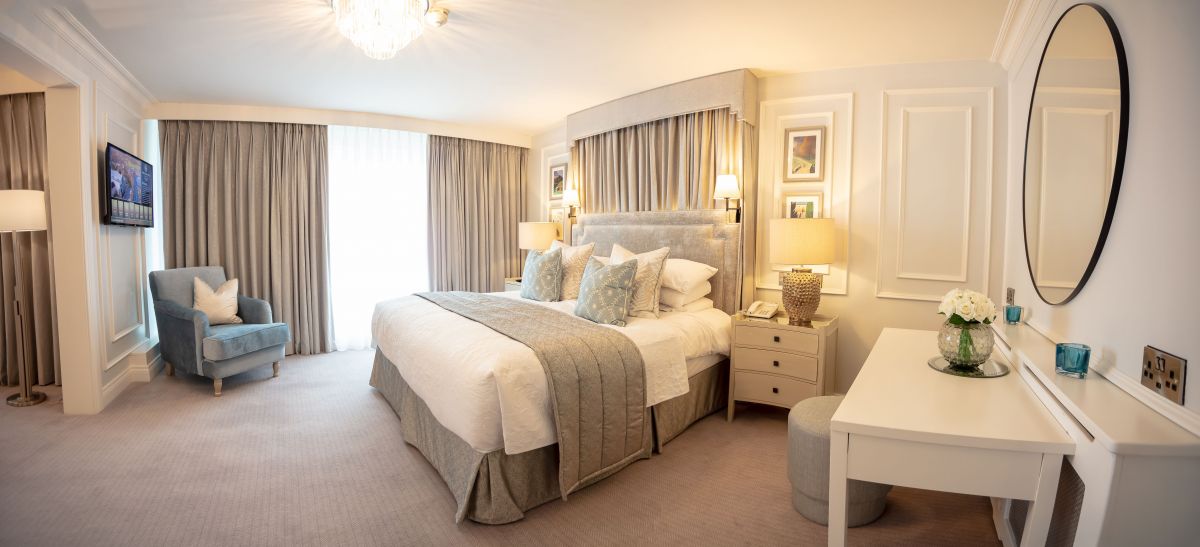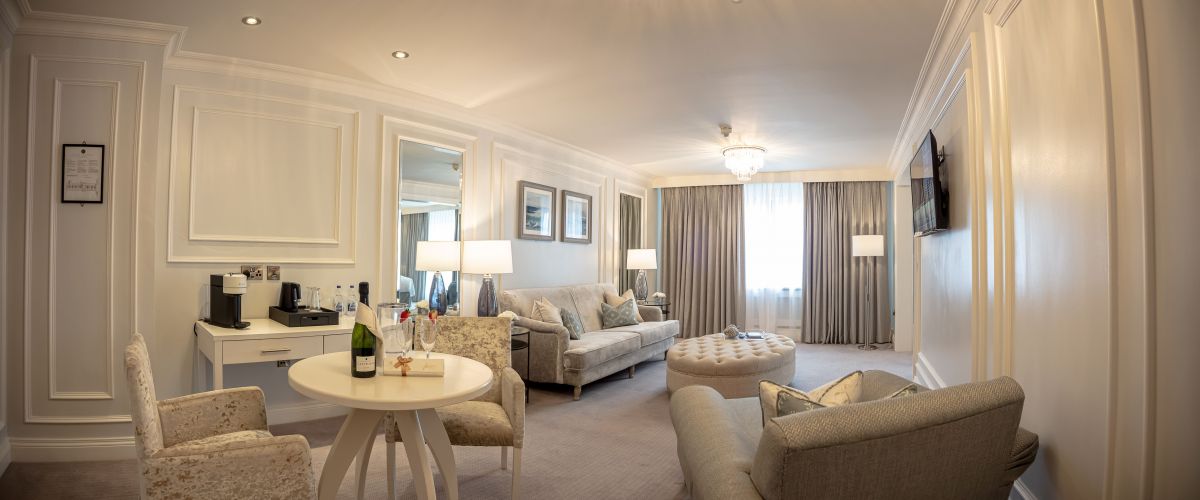 At the Lough Lounge Bar & Restaurant you will be served modern Irish food with an emphasis on fresh, seasonal, and local produce. There's an outdoor deck with views of the private gardens, with the mountains and lough in the distance.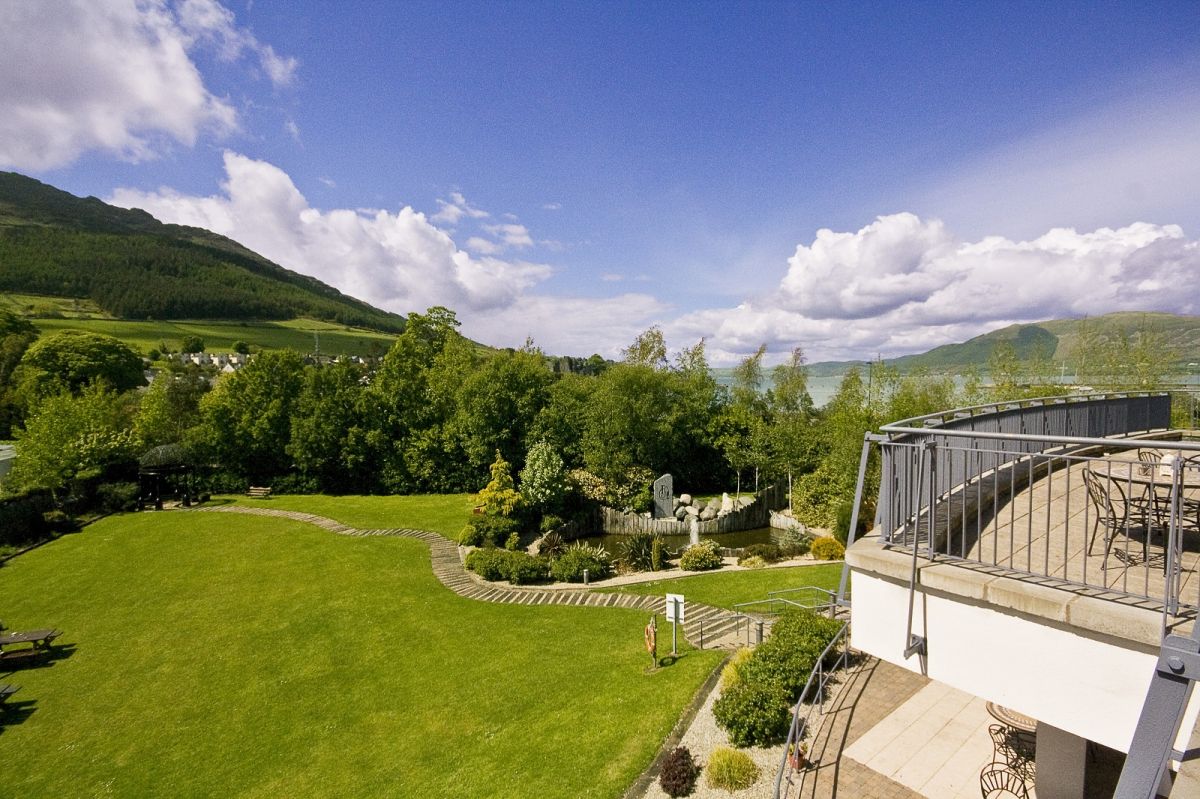 The award-winning Luxe Spa features a thermal & wellness suite and a full leisure centre with 18m swimming pool. Aren't these all the ingredients for a luxury experience under one roof?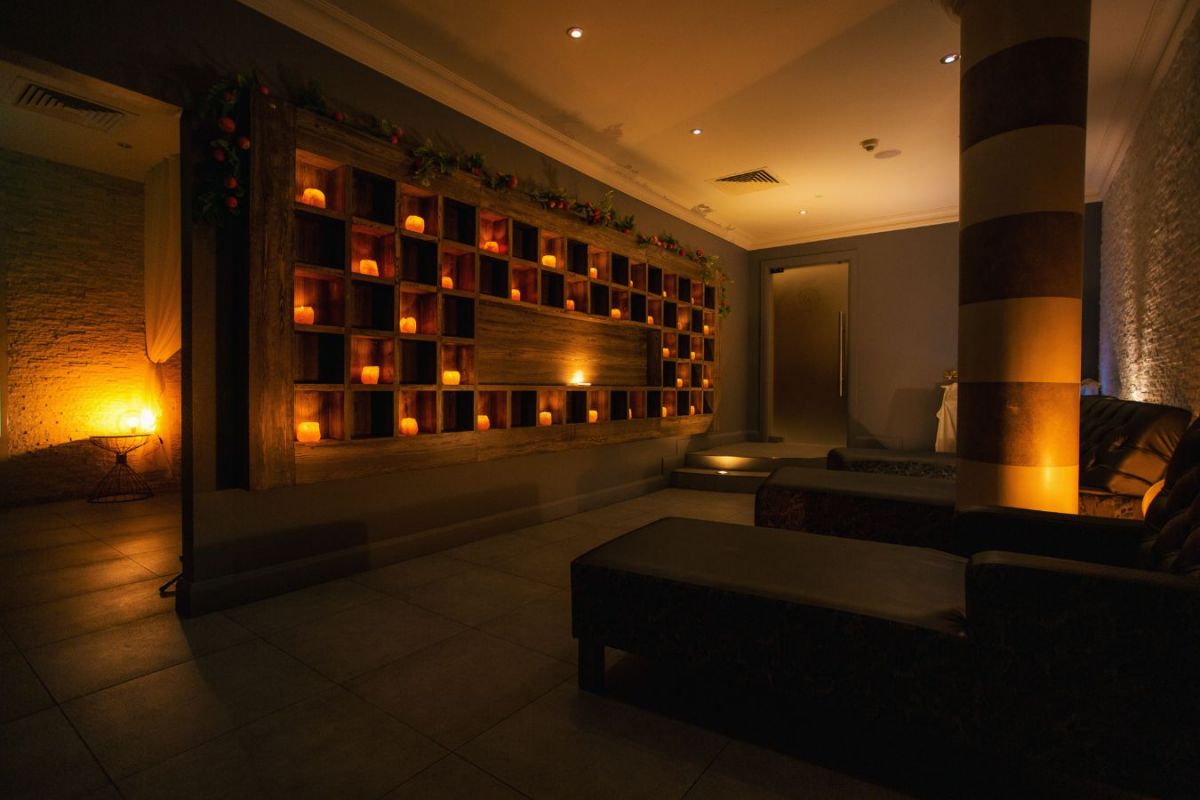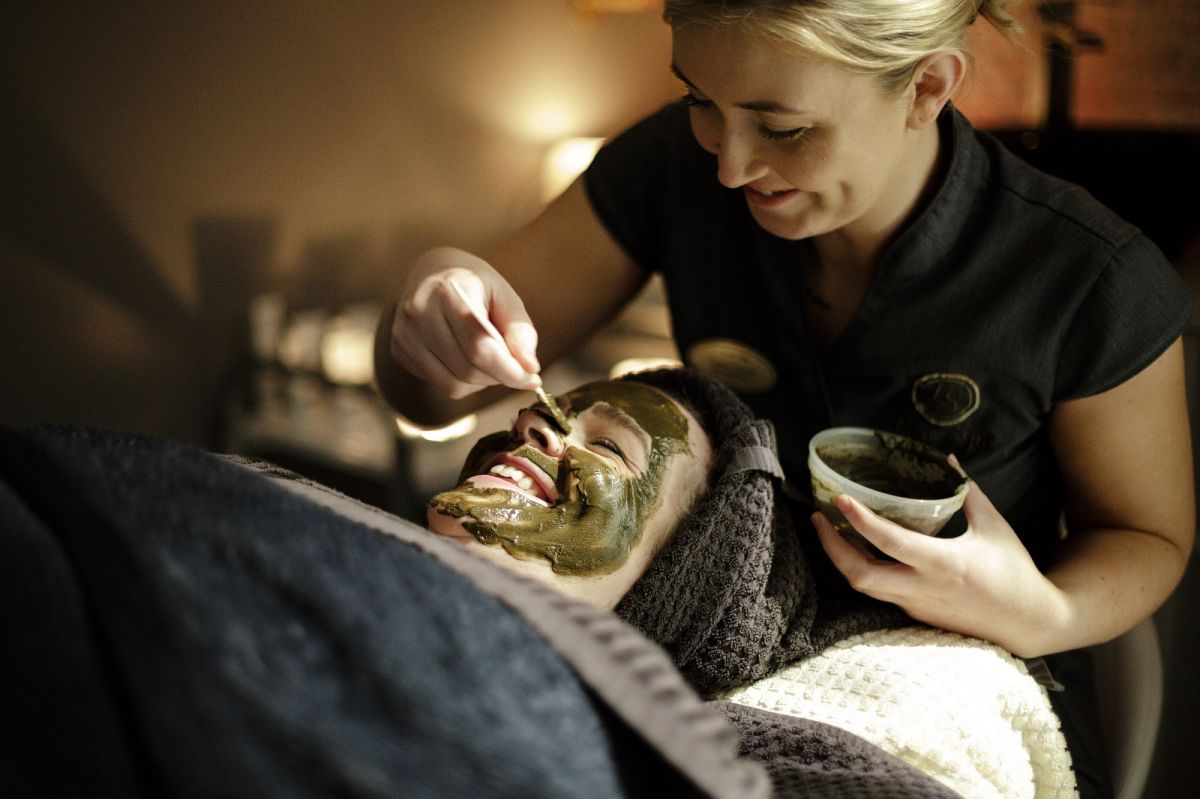 Wedding packages all include exclusive use of the bridal suite on your wedding night. Imagine, with a glass of bubbly in your hand, stepping out onto the balcony of The Bridal Suite or retiring to the jacuzzi bath for a post wedding soak for those tired dancing feet. Decor is lavish in your room,  with a six-foot sleigh bed, a beautiful hand carved dressing table,  plush curtains and ample wardrobe space for your bridal layette. You'll have everything at your fingertips and every need will be catered to by the award-winning team.
When considering your options you will be presented with a wide variety of fantastic menu & drinks reception options for you and your guests. With a selection of arrival and evening buffet options and a full array of beverage options, they can cater anything to suit your needs. You can also have a further private celebration in the Autumn Suite, should you wish to keep the celebrations going for an extra day.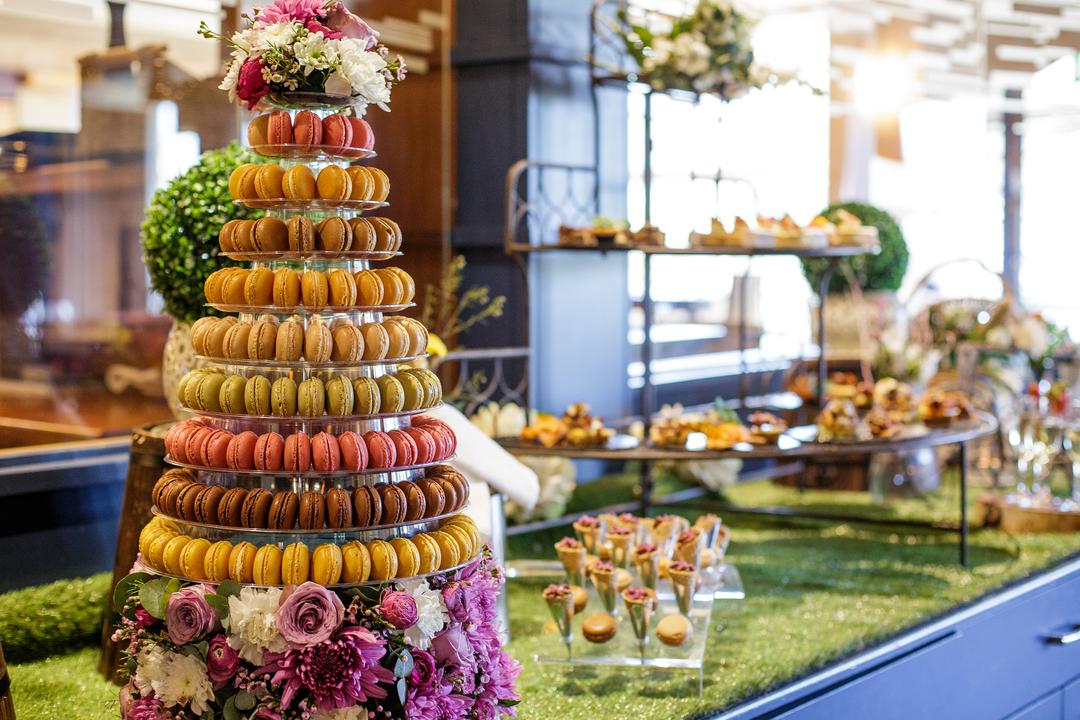 You can marry on site in the Wedding Suite with your Civil or Humanist Ceremony. The Grand Summer Ballroom is a luxurious new suite that takes in a view over all of the aforementioned scenery from the balcony.  Its plush interiors reflects your joy with floor to ceiling mirrors, chandeliers and candelabra. You will be in the lap of luxury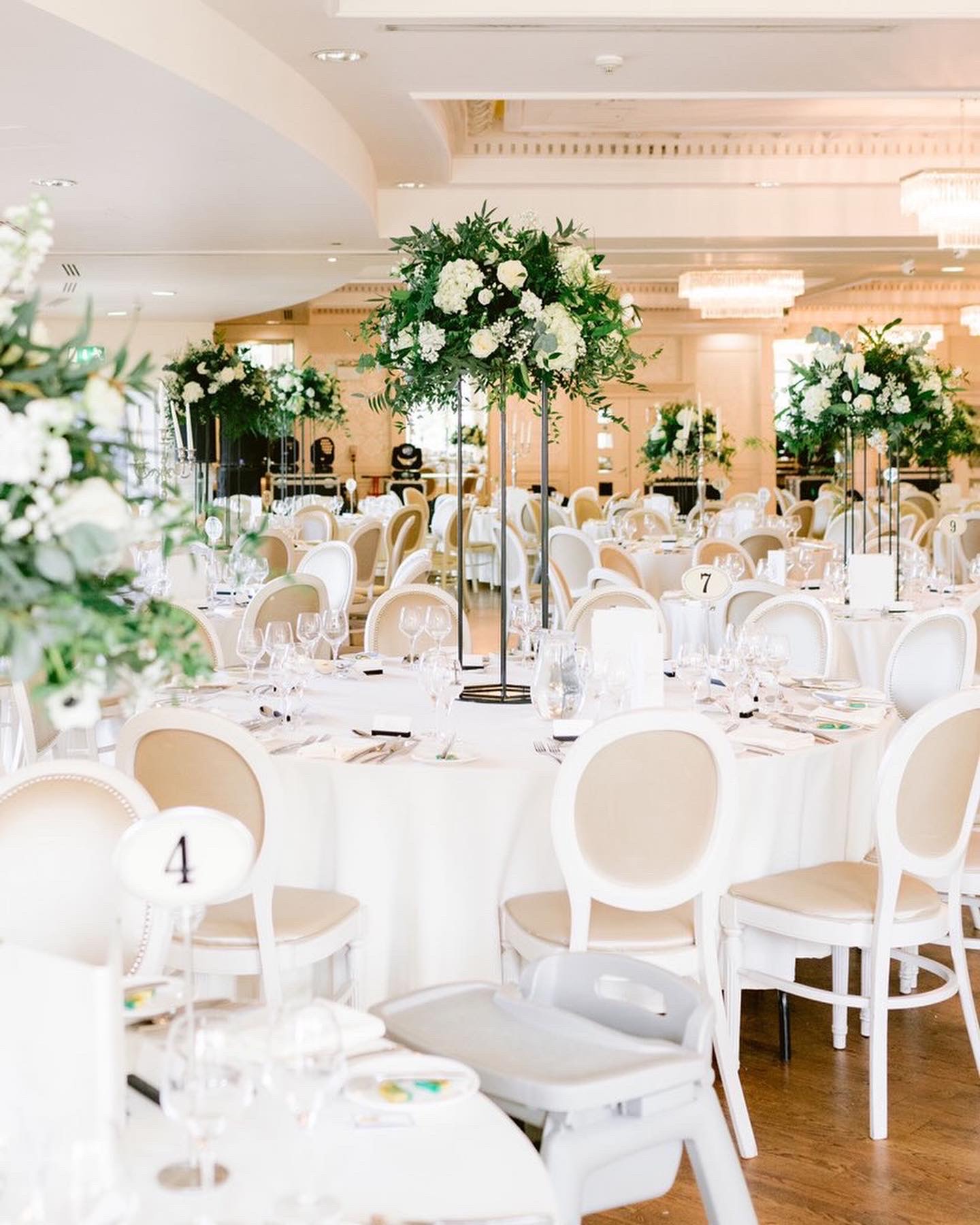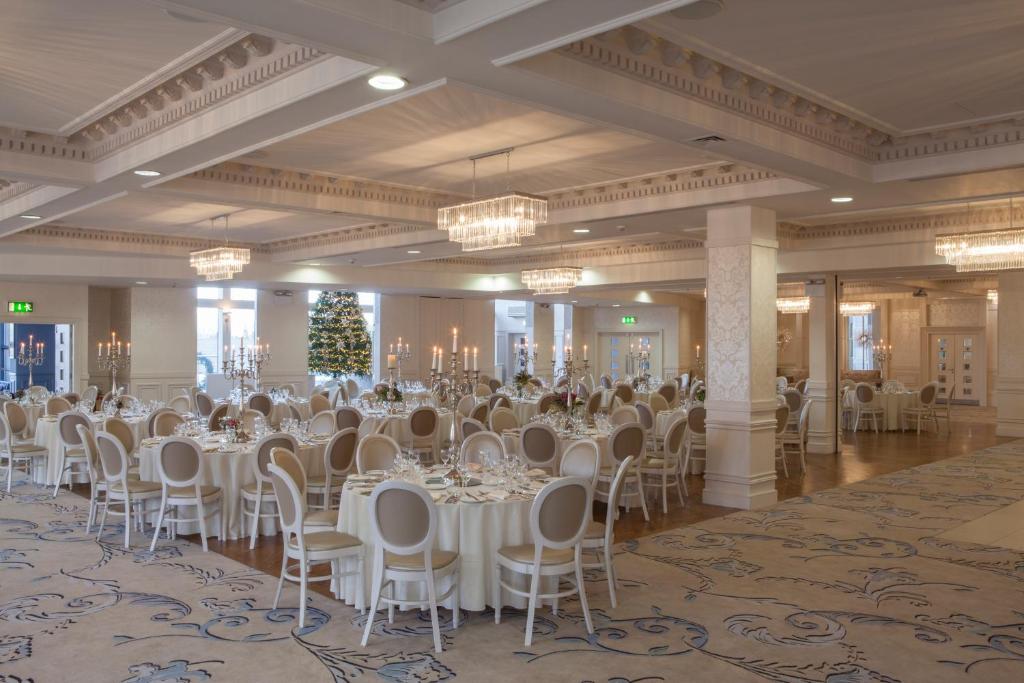 The venue has won numerous awards for incredible standards in hospitality and for the team's amazing work on crafting unforgettable weddings for couples across Ireland.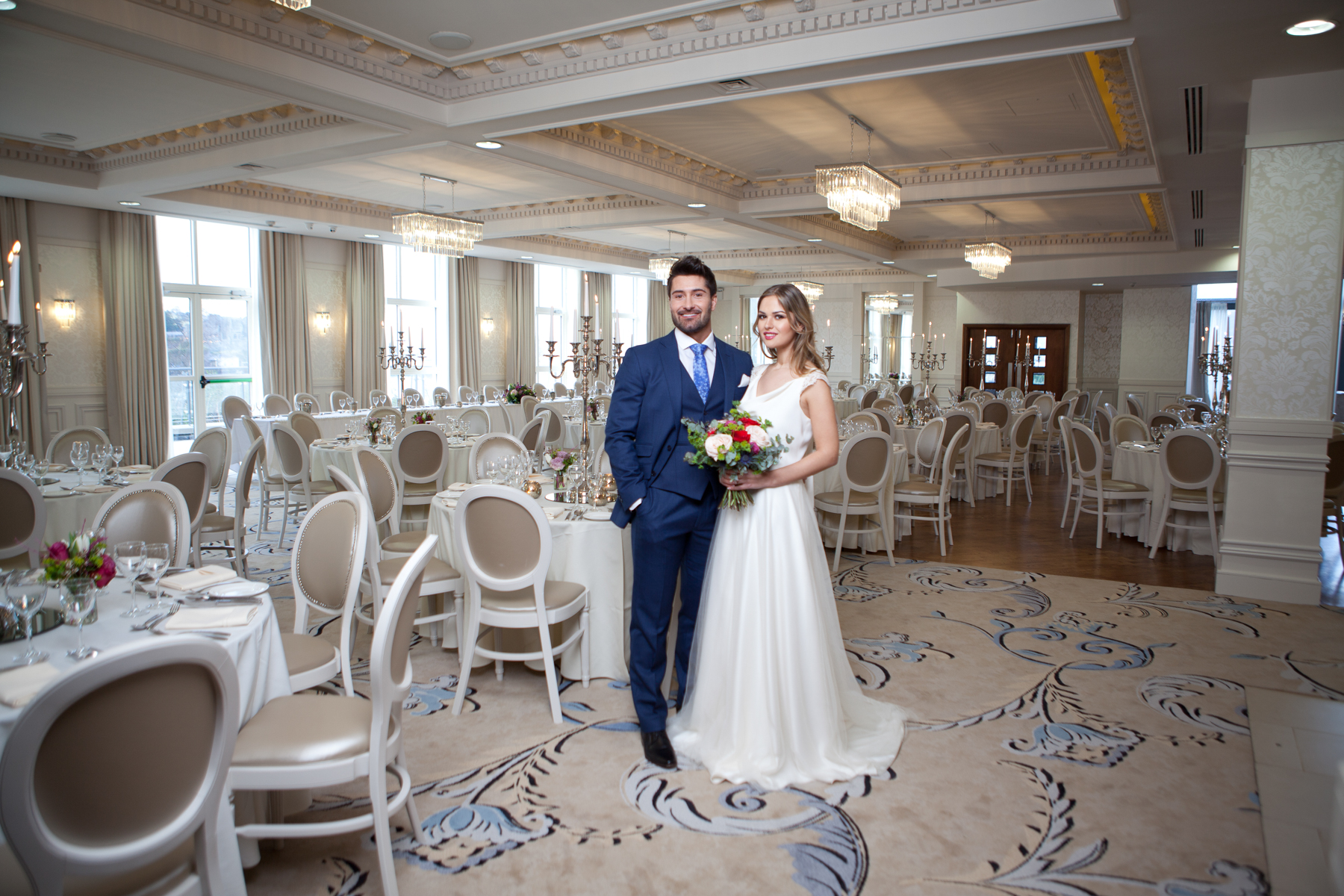 Here's just one of many reviews they have received:
'From the first day we viewed the Four Seasons Hotel, Spa & Leisure Club, we just fell in love. The decor and interior design is just stunningly beautiful. 
We met the amazing wedding coordinator, Linda Scott, and from that moment she couldn't have been more accommodating.  From giving us advice on suppliers to ideas that added to our guests' wedding experience, all queries were promptly answered. And if for some reason Linda wasn't available, Dermot was on hand to help us out. 
The day of our wedding was amazing. The food was incredible, and the staff were so friendly. Our Wedding Day was all we ever dreamed of and more and it's all down to the hard work and dedication of the team at the Four Seasons Hotel."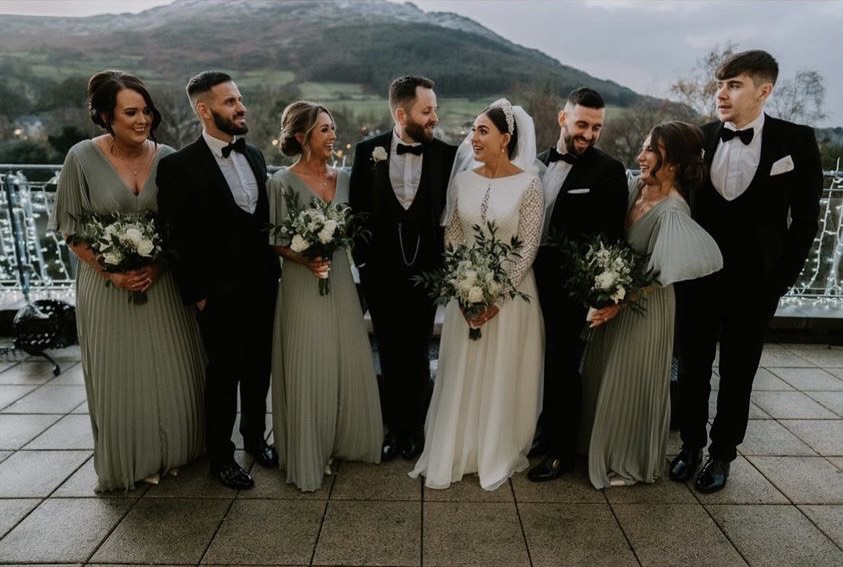 That team is ready and waiting to take you on the journey. They want to help you plan your wedding. They promise to honour each couple's unique love story and they pride themselves on their professionalism and grace. Enquire below.
Photo Credits: