As Summer approaches, the days are becoming lighter and longer and we've compiled a list of wedding essentials that are perfect for the coming months ahead.  The key to a Summer wedding is bringing the beauty of nature into the celebration using florals and colours to reflect the start of your marriage. These essentials will help you bring your vision to life and create the wedding that you have always wanted.
The Perfect Pastel Palette for a Summer Wedding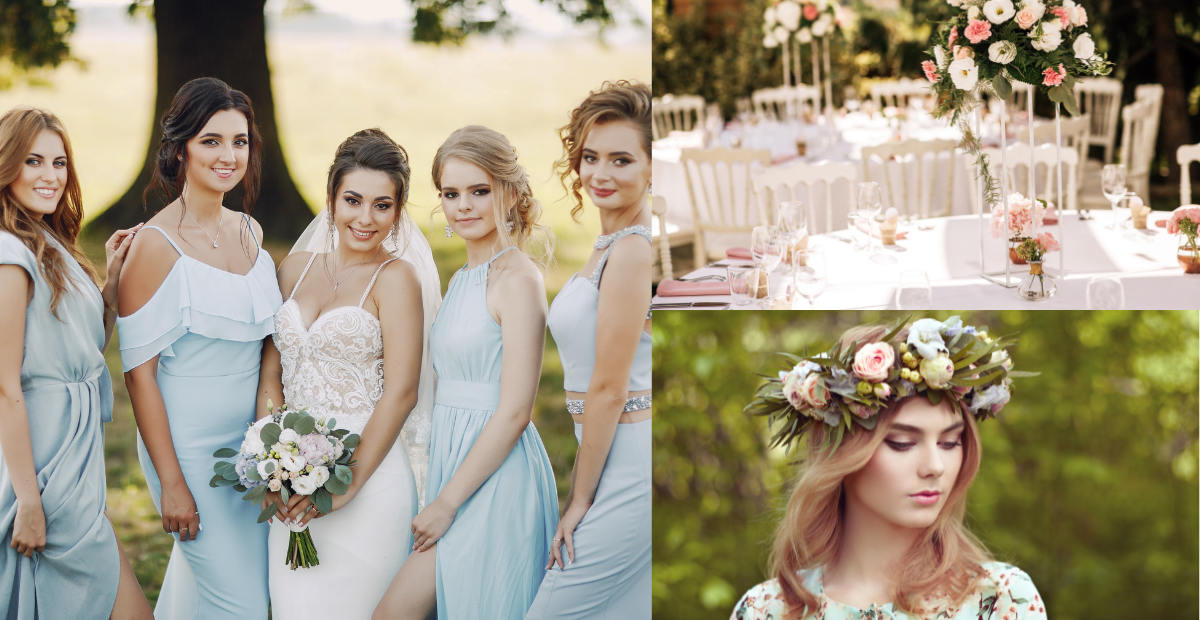 Winter is past and we're dying to shed the woolies and dark colours. Pastels are perfect coming into the milder months. You can stick to one colour or decide to combine several together for a more whimsical look, either way, there are many choices to create your dream wedding. Opt for pastel or floral bridesmaid dresses but don't forget to consider your wedding decor and floral arrangements when making your decision. Choose from light pink, baby blue, lilac, mint green and so many other colours. You can even consider accessories like pastel flower crowns made of spray roses and freesia for your bridal party. 
Summer Desserts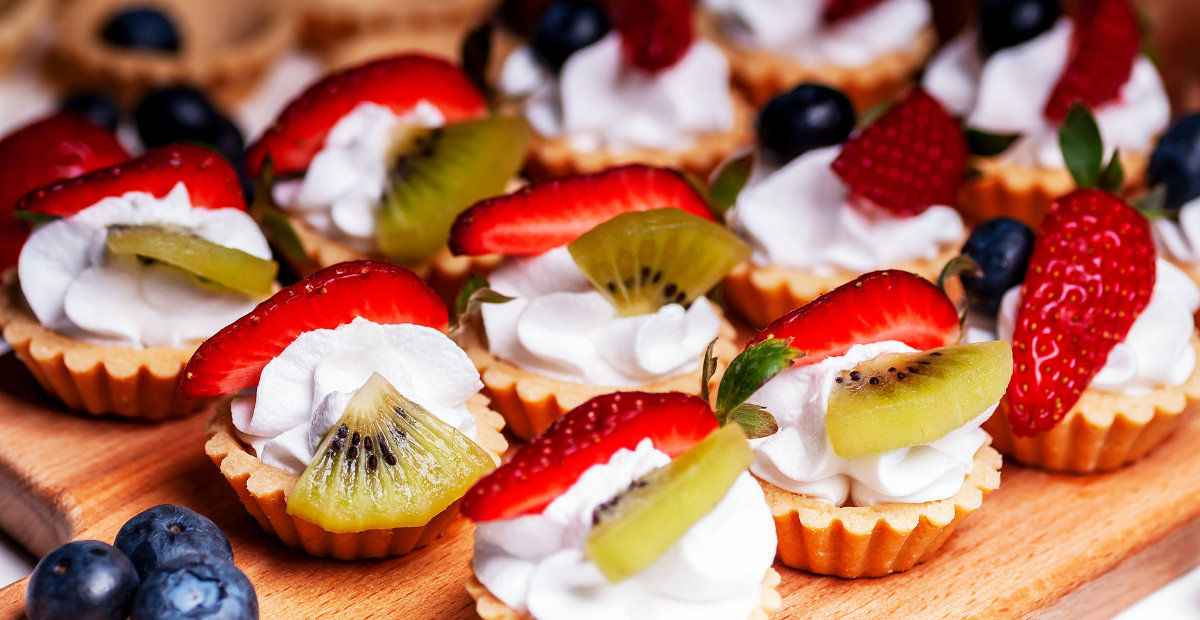 These treat ideas will help you capture the sweet berry and citrus flavours of Summer in your wedding desserts and will make your guests want second-helpings. There are a variety of desserts that have a refreshing taste, such as strawberry shortcake and mini fruit tarts while also including more unusual options like lemon and lavender cupcakes. If the weather is warm, you could consider the fun option of having a gelato bar set up so your guests can customise their own dessert or having frozen cocktails like a frozen strawberry daiquiri on the menu to help your guests cool down. 
Outdoor Elements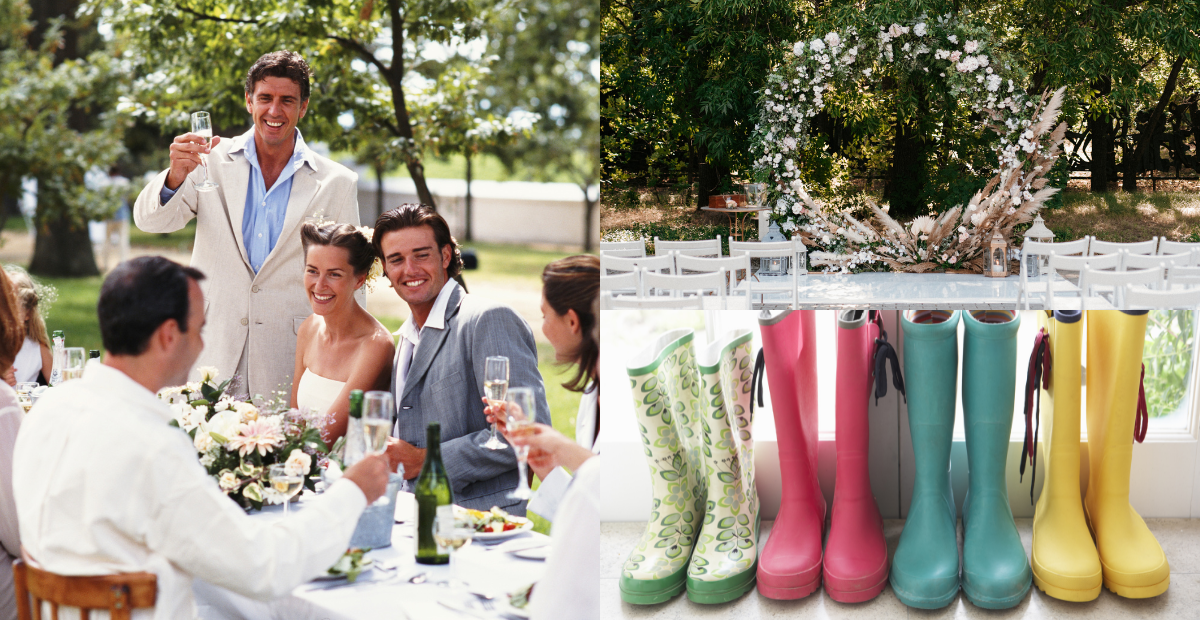 Since the weather is getting milder, consider choosing a venue that can accommodate part of your celebration in their outdoor space. Just make sure you have a backup plan in case it rains!  As the weather can be unpredictable in Ireland and the UK, be prepared and have a selection of wellies ready paired with umbrellas to hand out to your guests. 
Garden decor is also an ideal way to bring a summer vibe to your wedding because it can be accomplished whether you're planning on getting married indoors or outdoors. Decorate your venue with greenery and flowers to bring the magic of nature to your ceremony. 
Extravagant flower features or simple sprays will both compliment a garden inspired wedding. Arrange to say I do underneath a flower arch full of fresh summer flowers or have a flower wall for a fabulous backdrop for your photos.  Some popular choices of flowers for summer weddings include sweet peas, delphiniums and dahlias. 
Ideas for Summer Wedding Favours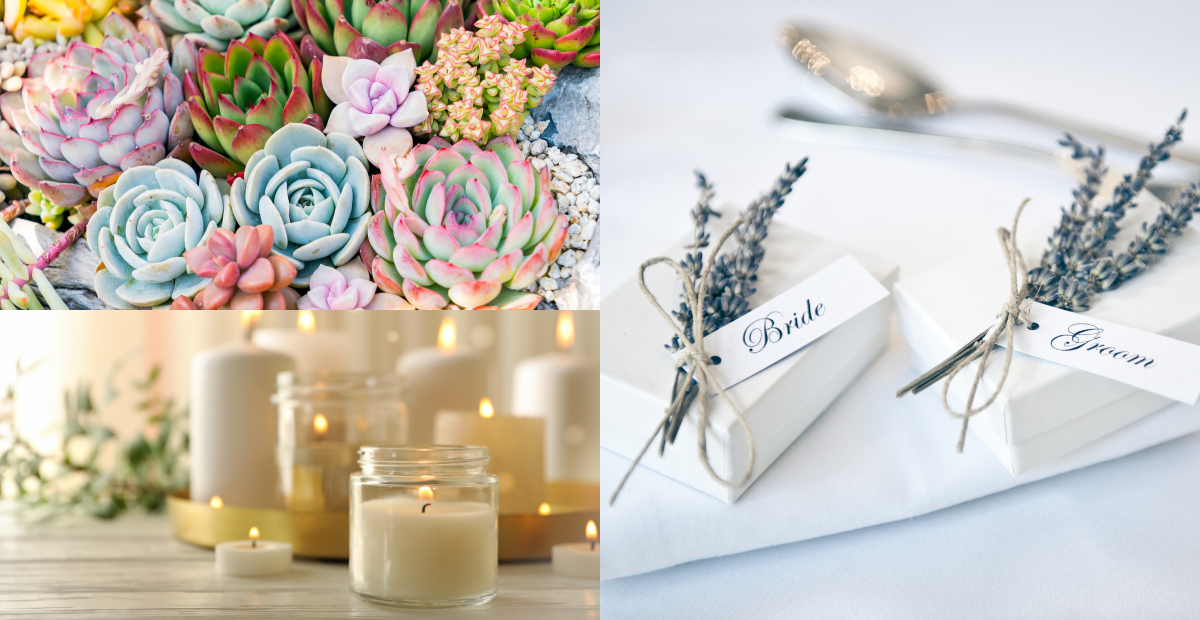 The concept of a wedding favour is to give your guests a little keepsake after the celebrations to remember your big day.  Some cute ideas that can tie in nicely with your wedding could be personalised seed favours that can be sown right away, mini succulent plants that can last for years and scented candles that give off fresh and floral aromas to remind people of summer.  They are the thoughtful ways  that you can say thank you to your guests and show how much you appreciate them.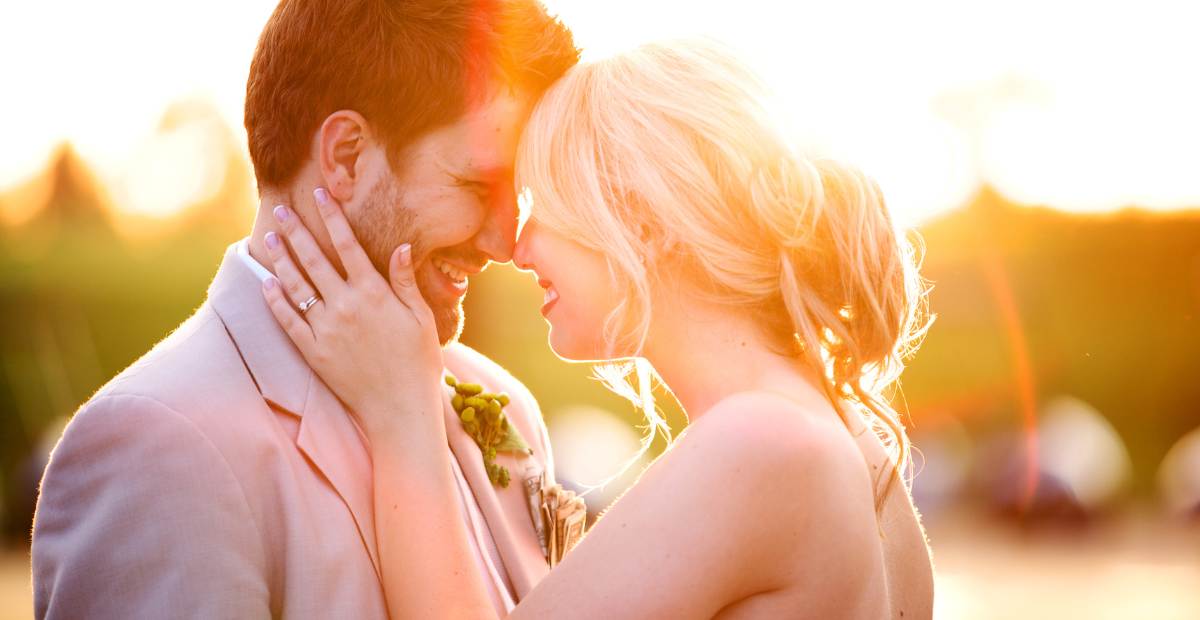 We hope that these tips will give you inspiration for planning your summer wedding when you are thinking about decisions like the theme and bridesmaids dresses. Remember to enjoy the planning process and take the time to appreciate the beauty of the season as you celebrate your love and commitment to each other.